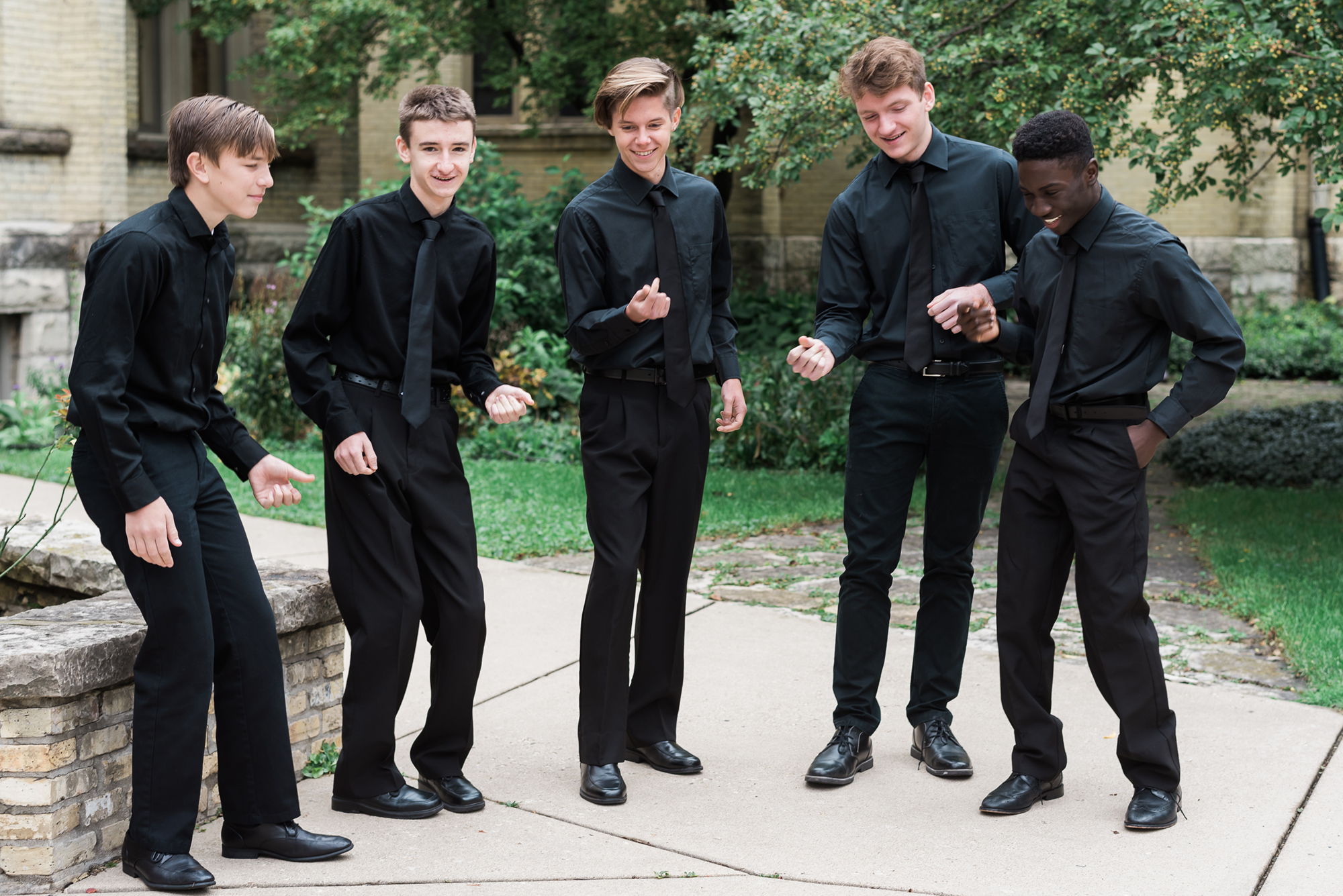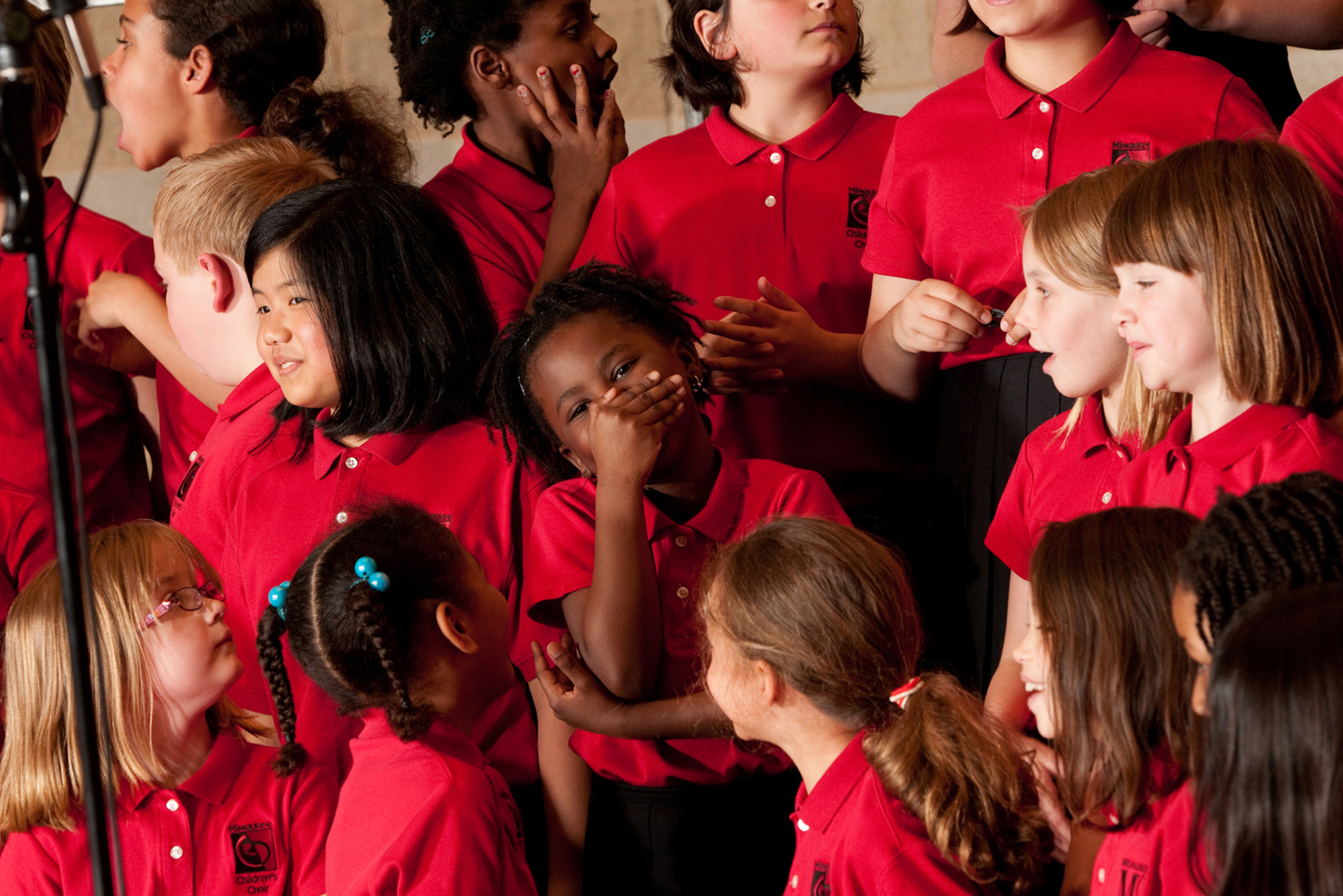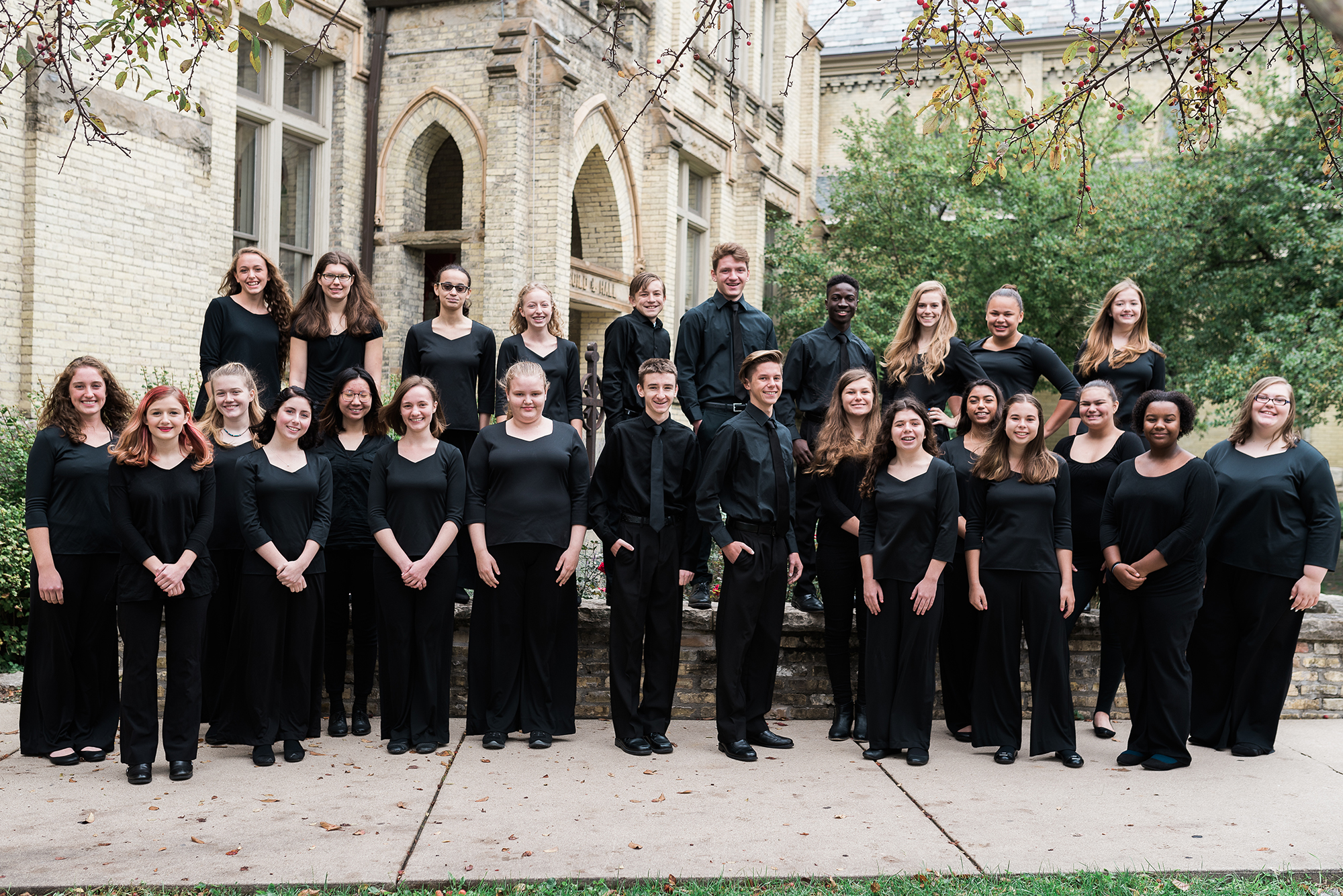 Milwaukee Children's Choir provides exceptional choral music education and performance experiences that foster creativity, personal expression and social growth.
What people are saying about MCC's recent performance of Carmina Burana with the Milwaukee Symphony Orchestra:


" Such a lovely tone and so well poised! "
F R A N C E S C O L E C C E - C H O N G, guest conductor of MSO
" . . . a superbly blended, pure sound from the Milwaukee Children's Choir. "
M I L W A U K E E J O U R N A L S E N T I N E L