Milwaukee Children's Choir
Milwaukee Children's Choir provides exceptional choral music education and performance experiences that foster creativity, personal expression and social growth.
Our 2022-2023 season is closed, but you can express your interest in joining us for our 30th Anniversary Season starting September 2023!
Express Interest in MCC's 2023-2024 Season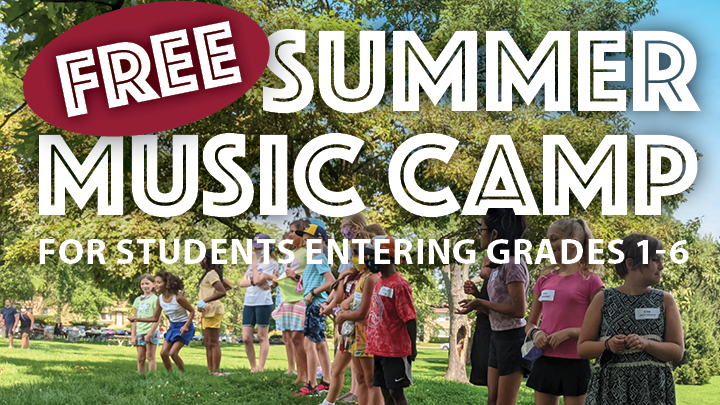 Summer Opportunities
Summers are for making memories and making music. That's why we are so excited to host a FREE Summer Music Camp perfect for students entering grades 1-6. This is a great opportunity to meet new friends and get to know the Milwaukee Children's Choir.
Join us for a fun time of singing, music games, and movement. 
Such a lovely tone and so well poised!
. . . a superbly blended, pure sound from the Milwaukee Children's Choir.