Sing with Milwaukee Children's Choir
A Fun After-School Music Program That
Builds Character and Vocal Skills
Choir age groups cover from 4 to 18 years old.
Under 8 years old? Just join by registering online.
Above 8 years old? Register online and come in for an audition.*
*A teacher referral can be used in place of an audition. MCC staff will reach out to schedule the audition.
A Choir For Every Age Group
My Angela has been with MCC's MYC for 2 years and she absolutely loves it!!! Great voices tremendous talent and awesome Director!
AMAZING CONCERTS!!!!! Would you like to hear angels sing? If get a chance, go to all the MCC concerts you can -- and never never miss an ABC concert if they're in your area.
Over the years, MCC has exposed me to a wider breadth of music than piano lessons and band. I appreciate the diverse styles of music we sing at MCC.
We've been helping students
Make Friends
Develop Confidence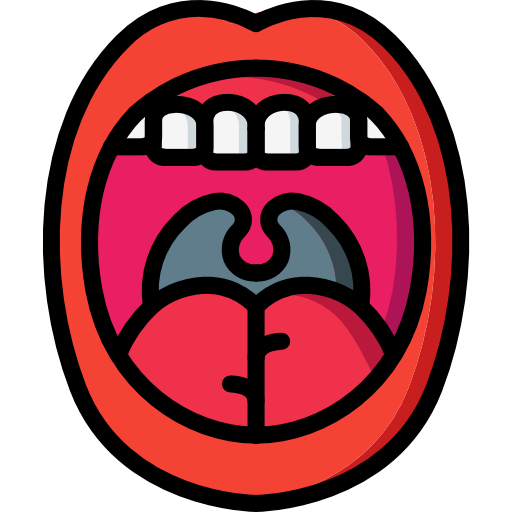 Advance Vocal Skills
Grow Socially