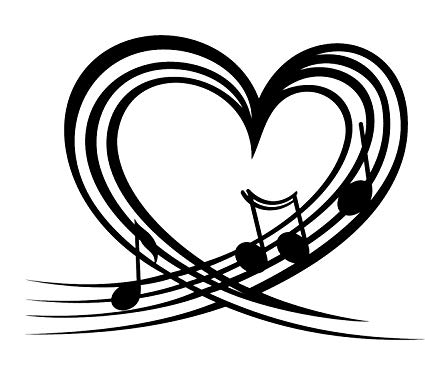 through Giving of Songs
Giving of Songs is a unique way to honour an extraordinary person who has touched your life. With a gift of $50, we will dedicate a song to your special person in a concert program.
Not only is Giving of Songs a wonderful way to express your admiration, but your tax-deductible donation provides support to MCC concert expenses and programming.
We have a wonderful season ahead of us with beautiful performances and delightful songs. Concerts include:
H20: Clean Water Concert November 16, 2019
Messiah Sing-a-Long December 6, 2019
Wintertide Concert December 14, 2019
Unity Concert February 22, 2020
Family Best Beloved Concert May 2, 2020
To give the Gift of Songs, contact us by calling (414) 221-7040 or email. Provide staff with the concert of interest and you'll receive a list of songs to choose from for your dedication.
Honour someone special this year with a gift of song.