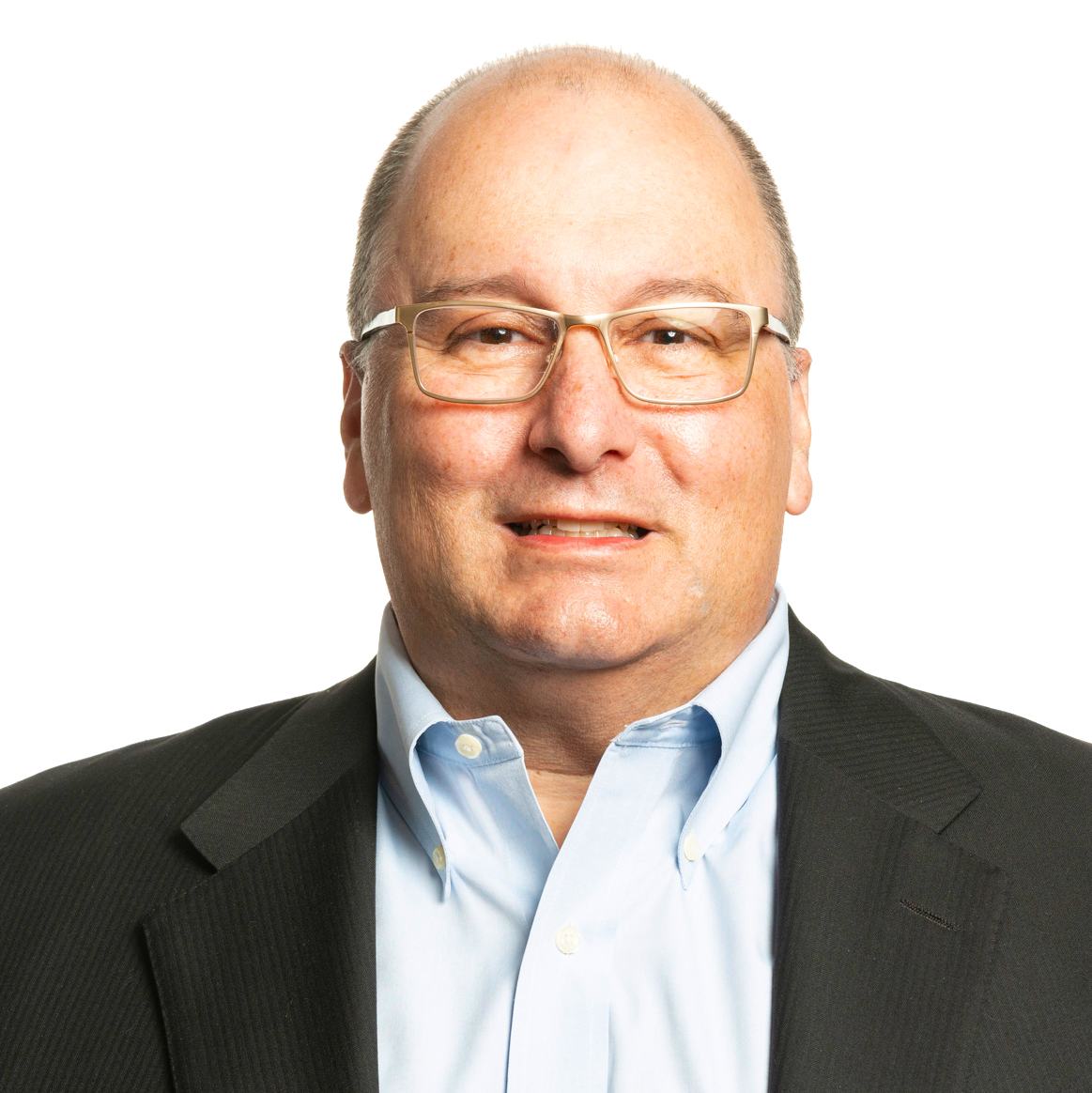 Meet Joe! Not only is Joe a parent of a singer in the Milwaukee Youth Chorale, but he is also the incoming Board Chair of the MCC Board of Directors. Joe has served on the Board for two years and is currently Vice Chair. He brings his experience and knowledge of project management and business development.
Joe was born in Heidelberg, West Germany at a US Army Hospital, and was raised in Syracuse, New York. In 1992, he received his Bachelor of Science in Music and Business from Indiana University, and then a Master of Science in Education in 1995. Shortly after graduation, Joe moved to Milwaukee. For the past 25 years, he has called this amazing City home.
Joe became involved in Milwaukee Children's Choir in 2017 when his daughter joined the choir. His daughter was recommended to MCC after attending Singing in Wisconsin, and Joe and his wife Sheri could not have been more excited for this new opportunity for their family.
Music is a passion of Joe's. He played the trumpet in the Syracuse Symphony Youth Orchestra, was in the All State Band, and participated in his high school's concert band, wind ensemble and jazz band. He is a huge believer in the benefits that music education provides for youth, like a strong sense of self and personal confidence.
"To me, MCC is a way that I can give back to the community in Milwaukee through music education and great choral experiences. I particularly like the fact that our kids learn key life skills and become better thinks and problem solvers as an output of their time in MCC," said Joe.
In his downtime, Joe enjoys time with his family and in particular, his 2-year-old grandchild. He also enjoys doing his own auto maintenance.
Make sure you say hello to Joe at our next concert. He'd love to meet you and hear what you love most about MCC and our singers.