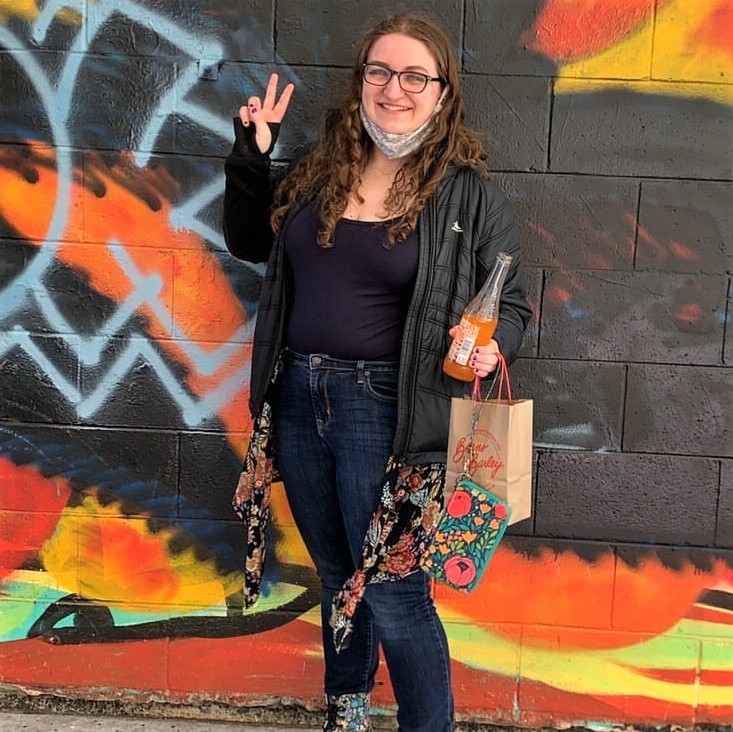 Meet Grace Ohlendorf. Grace is a senior at Rufus King High School. She is also a chorister at the Milwaukee Children's Choir. Grace joined the Choir because of her love for music. "I love singing because I think it's a great way to express myself," said Grace. She also sings with her school's advanced choir but wouldn't have done it if it wasn't for the confidence she gained in singing with the MCC.
For the past seven years, Grace has sung alongside her fellow Choir members, putting in the work and overcoming challenges together. Grace continued talking about the music she's sang with the MCC. "The MCC definitely has some
of the hardest repertoire I've ever done." She continued, "It's a lot of hard work, but we make it fun, and it feels so great to finally perform the songs you've been working on for months."
Through the MCC Choir, Grace has sung throughout the Milwaukee area and with professional groups like the Milwaukee Symphony Orchestra and the Milwaukee Ballet. It is these moments that have really stuck with Grace. In fact, one of her 
favorite memories is performing with the Nutcracker. "It's always really fun standing in the pit, surrounded by the orchestra, hearing the dancers above us, and seeing the front row of the audience," she said. "The experience is like no other."
While Grace is excited to take the next steps following graduation, she'll miss her fellow Choir members. Fortunately for Grace, she believes those friendships will always be there. "I appreciate the community and friends that have come out of the MCC," said Grace. "We're all connected by our love for music."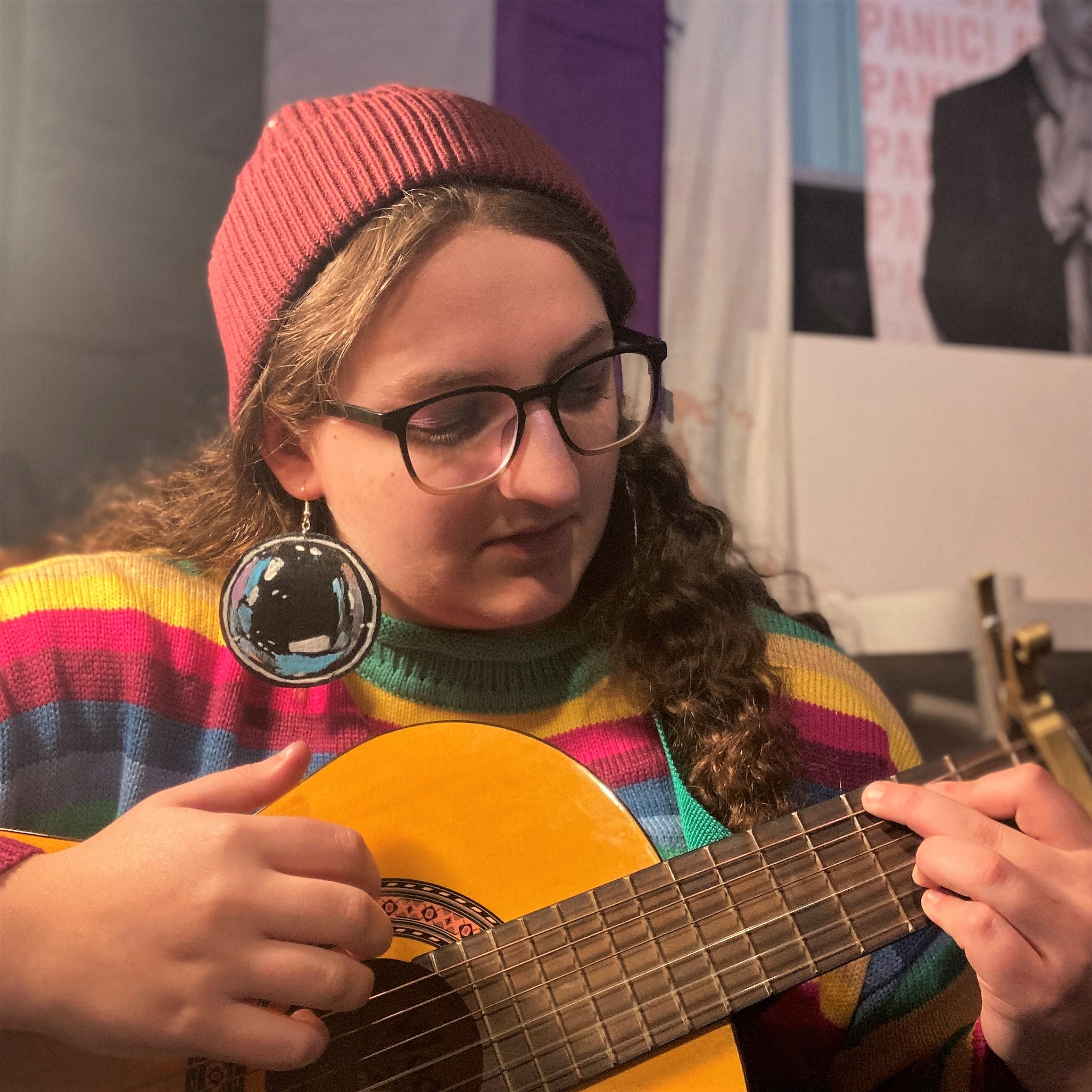 Following graduation Grace will attend college, majoring in psychology with a minor in either music or visual arts. It's exciting to see the positive impact the performing arts has made on Grace's life so far. We can't wait to see what she accomplishes. We know it's going to be special.