More Than Just Voice Training
If your child loves to sing
They'll LOVE Milwaukee Children's Choir.
Shaping Generations of Musicians and Leaders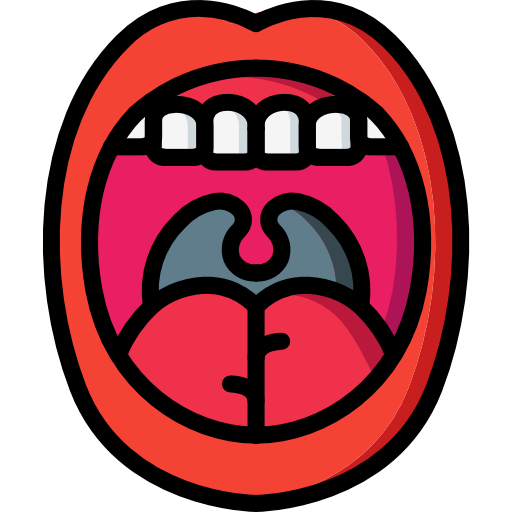 Vocal Training
Performance Opportunities
Develop Confidence
Grow Socially
Milwaukee Children's Choir provides exceptional choral music education and performance experiences that foster creativity, personal expression and social growth.
Our talented staff are professional, encouraging and fun. We foster a welcoming community and nurture excellence every step of the way. Every season you can expect your child to improve vocal and ensemble skills, make lasting friendships, and develop and grow in ways you wouldn't believe!
With 5 choirs covering ages 3-18, there's always a place for your child at MCC. Auditions and rehearsal requirements vary based on the choir.
Performance opportunities include Milwaukee Ballet, Milwaukee Symphony Orchestra, Wisconsin Philharmonic, Bel Canto Chorus and many others!
We're currently hosting auditions for fall.
*A teacher referral can be used in place of an audition.
My Angela has been with MCC's MYC for 2 years and she absolutely loves it!!! Great voices tremendous talent and awesome Director!
AMAZING CONCERTS!!!!! Would you like to hear angels sing? If get a chance, go to all the MCC concerts you can -- and never never miss an ABC concert if they're in your area.
Over the years, MCC has exposed me to a wider breadth of music than piano lessons and band. I appreciate the diverse styles of music we sing at MCC.