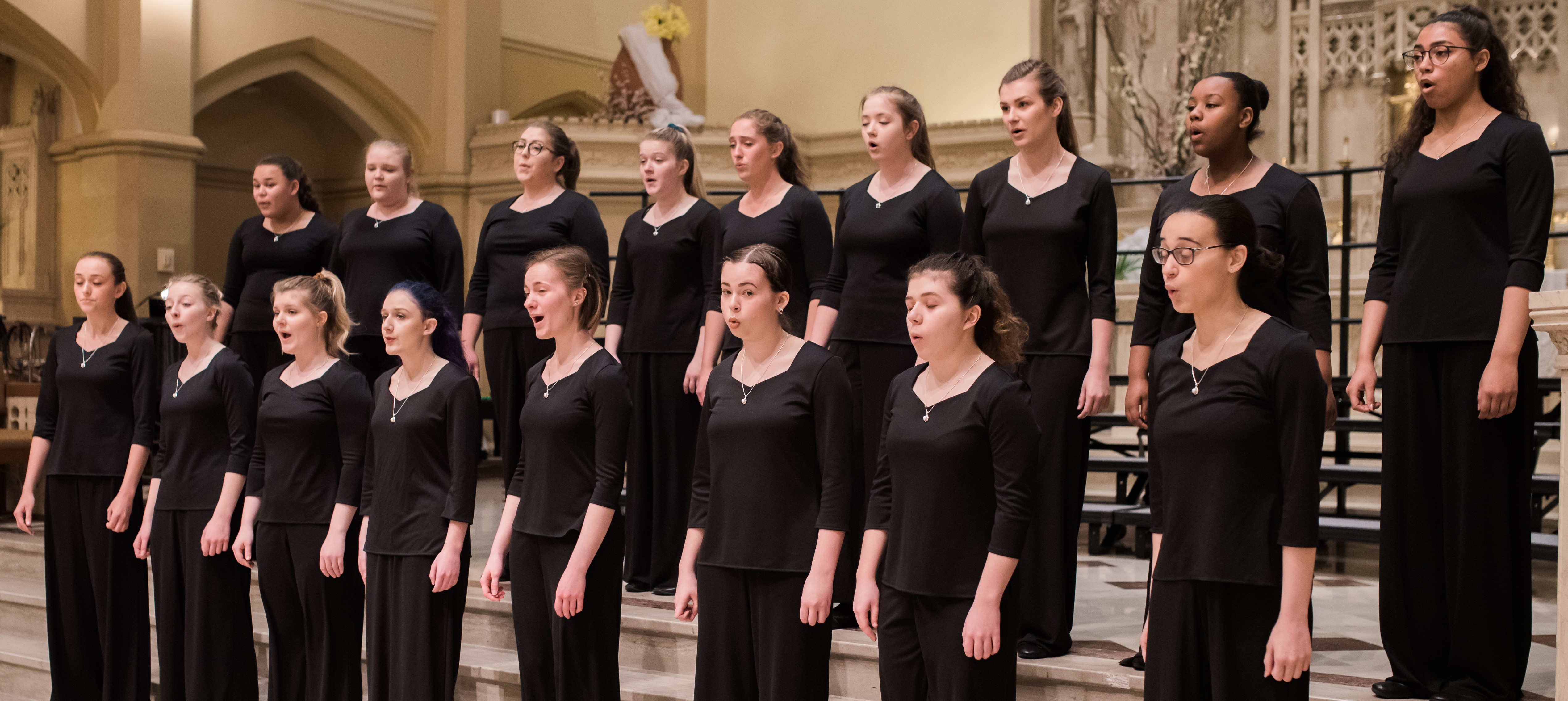 Find Your Voice with Milwaukee Children's Choir!
We would love to teach your child to sing!
Every child has a voice and every child can learn to use their voice to enjoy a lifetime of singing.
Auditions are for children entering grades 4-12 and new to MCC.
(If your child is entering grades 1-3, no audition is necessary. Click Here to Register.)
Placement Audition Process
Auditions vary slightly based on grade level and most do not require advanced preparation 
(If you have a song that you have prepared and would like to sing it, you may.)
1. Sing simple vocal warm-ups
2. Sing My Country Tis of Thee or Happy Birthday with no accompaniment
3. Listening (audiating) skills (singing back pitches played)
4. Music theory assessment
Following the audition, choir placement will be communicated. If you have not already regestered, Click Here to Register.
Purpose of Placement Auditions
Allows choir directors to understand where each chorister is in regards to musical knowledge and performance
Provides an opportunity for professional vocal feedback individual feedback
Auditions are NOT intended to create an exclusive perception or club culture
Prepares chorister for additional singing opportunities through MCC and school choirs that will require an audition