There is nothing more inspiring than seeing a child's passion for singing.
Especially choristers at the Milwaukee Children's Choir who continue to pursue their passions during these uncharted, separated times.
Think about that for a moment. During a pandemic wherein all in-person rehearsals and performances were canceled when singing became one of the most dangerous activities, our kids persisted. They adjusted to an online format and began singing apart. Their passion doesn't falter, and it is nothing short of astounding to witness. 
Our singers have been working hard all season long. Now it's our turn to appreciate their work and support it by coming together and making a gift. Money raised during Give2Sing will open new opportunities for singers after so many limitations caused by COVID-19. Milwaukee youth need inspirations now more than ever. 
Making music together is possible online, but it requires a different definition of what music means. It requires deep listening, comfort with silence and giving over to the greater whole. The process has been incredibly powerful for our choristers, and they have come out the other side brighter and more boisterous.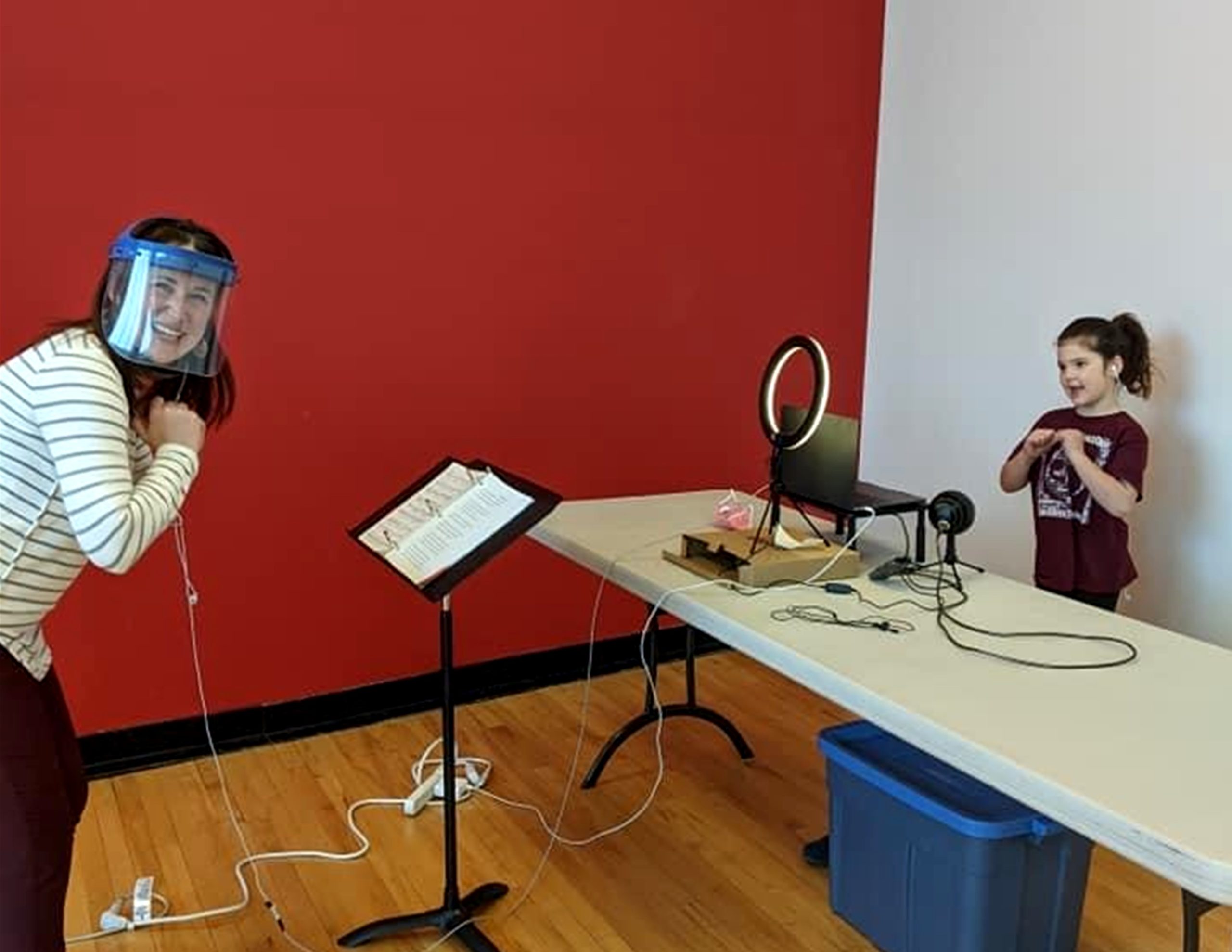 Will you be their champion?

Just because the Give2Sing Campaign doesn't start until April 30, doesn't mean you can't donate today. Whether you give today, tomorrow, or April 30, your donation will help us meet our $10,000 Campaign goal and open new opportunities for our singers.